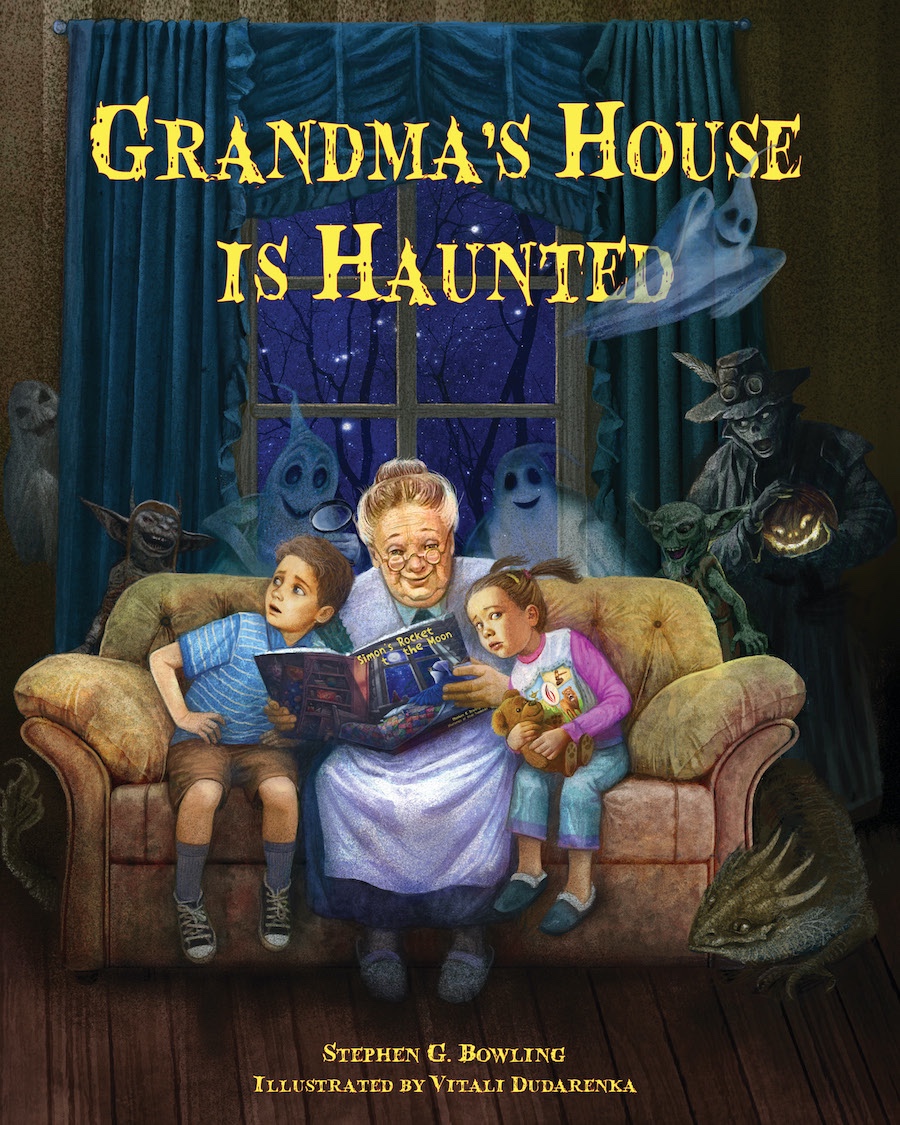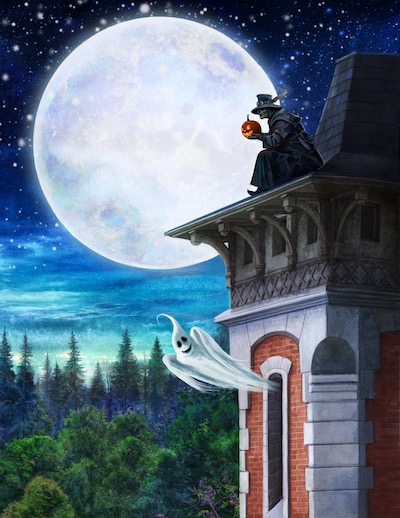 Everything is fun until nighttime comes. Are the howls in the dark only in their imaginations or do ghosts and goblins become real when the full moon rises?
The children love visiting Grandmother. Playing great games and reading cool books goes perfectly with eating her delicious cookies and cakes. But when bedtime comes and off go the lights, things get a little scary as they say their goodnights.
The kids shiver at the creepy sounds from the attic and the strange shadows floating through the air. But Gran's not worried at all, in fact she has a secret to share…
Will they find a way to get over their dread, so they can finally rest their heads?
Grandma's House is Haunted is a delightful children's picture book, both spooky and sweet. If you like Halloween fun, bumps in the night, and doting grannies, then you'll adore Stephen G. Bowling's cheerfully eerie Picture Book that shows children there's nothing to be afraid of when the lights go out.
Buy Grandma's House is Haunted to happily hide under the covers today!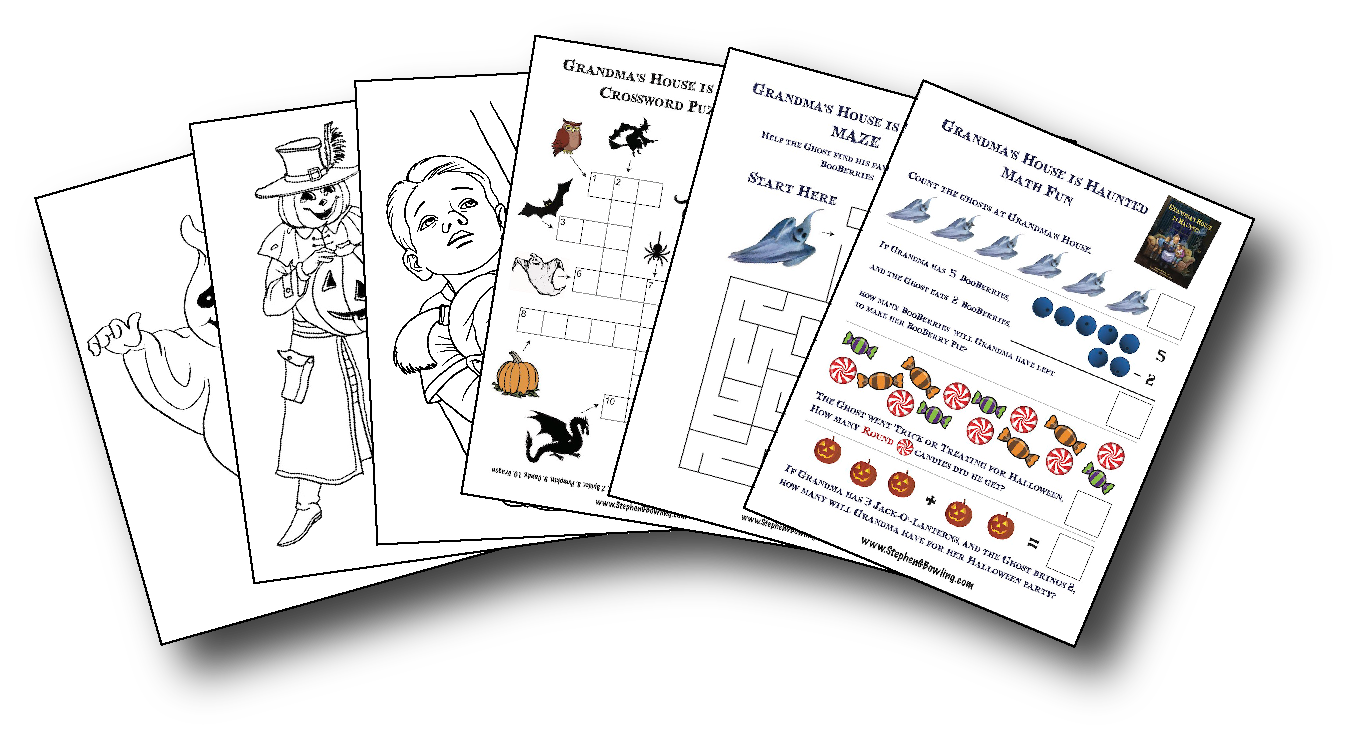 Free Children's Activity Pages based on the book.