Take a look inside the book. You can flip the pages.

Given 5 Stars
by Reader's Favorite
Book Reviews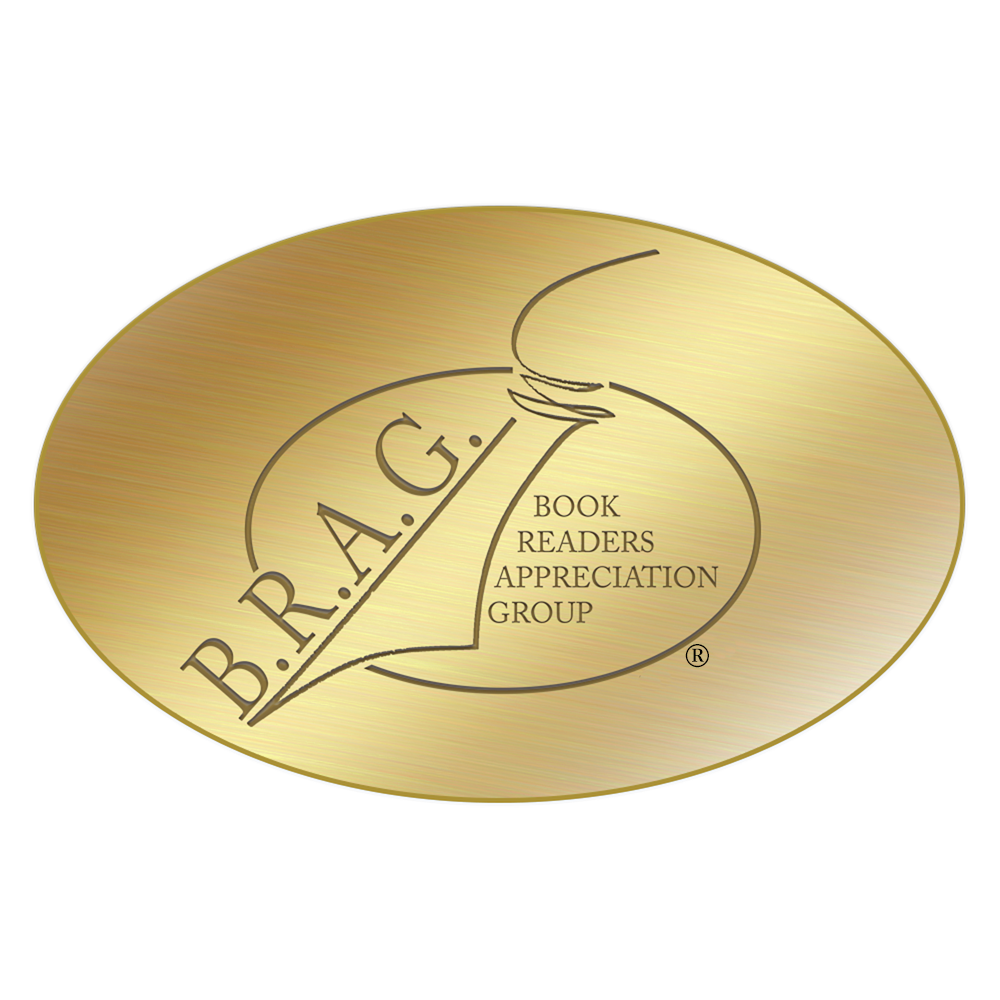 Awarded a
B.R.A.G.
Medallion
Get Simon's real birdhouse.

Bring Simon's story to life. Your children will love the story of Simon and the magic of seeing it come to life right outside their window.
Enjoy animals and the outdoors with your children and friends as you explore the world of Simon and his barnyard pals. Simon's birdhouse stands 12" tall with a 7.5" width and depth, and has a perch-less, 1-1/8" entry that protects feathered friends from nest-raiding paws. Topped with a durable, verdigris copper shingled roof, your friends of flight will find delight in this unique birdhouse. The base is made of a long-lasting, mango hardwood with a generous 3" hole on back and sliding copper door making clean-up a breeze. Read this heartwarming beautifully illustrated picture book with your children as they interact with the natural world around them. Order Simon's birdhouse and book today and enjoy a wonderful experience with your children all year long.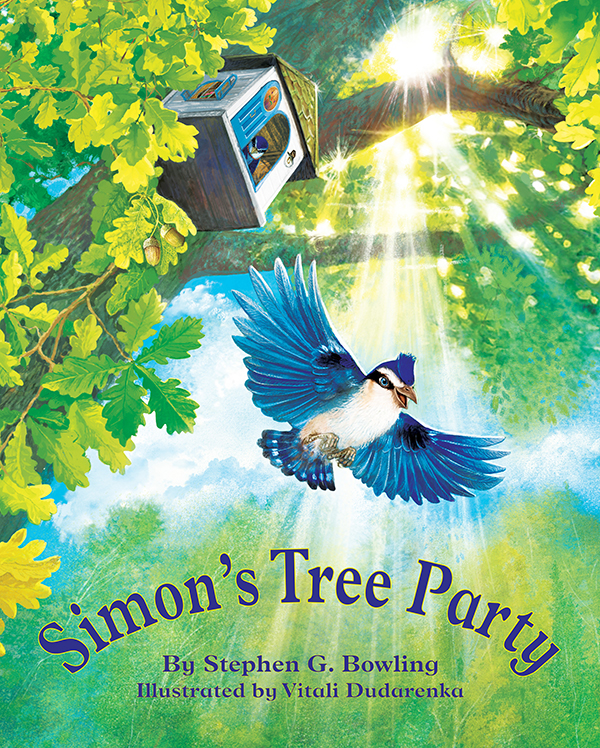 "Simon's Tree Party"
It's time for a celebration. But can one little birdy convince anybody to join the fun?
Simon has a brilliant idea. Excited about life in his family's cozy tree house, the young bird wants to share what's great about his tiny home with his animal friends. So he asks his mom for permission to host a yummy lunch, before flying off to spread his grand invitation.
Soaring through the farm while chirping his news, Simon's heart breaks as each invited guest can't attend because they're too big or too tall. And now he's upset his good-time bash with goose, cow, and his other barnyard pals will come to nothing…
Can Simon find a place where all his best buddies can eat and play together?
Simon's Tree Party

is the lovingly hand-painted first book in the

Simon's Tree House Adventures

children's series. If you or your child like heartwarming characters, gorgeous settings, and wonderful bedtime reads, then you'll love Stephen G. Bowling's classic tale.
Buy

Simon's Tree Party

to go out on a limb today!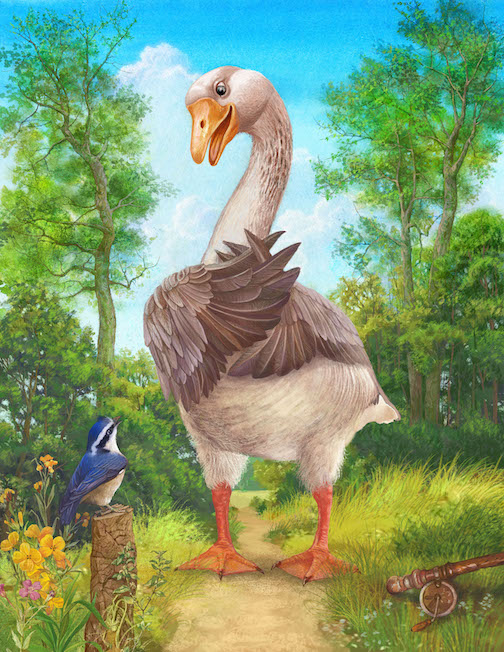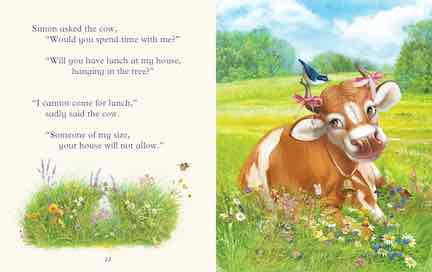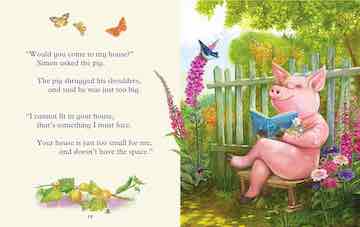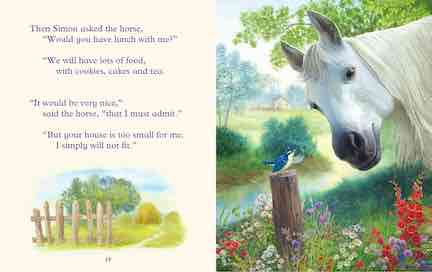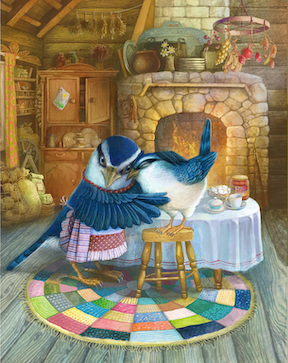 Meet the Artist
Vitali Dudarenka
Vitali hand paints every picture.
He makes the story come to life.